Faculty and Administrative/Professional Job Postings
Main Content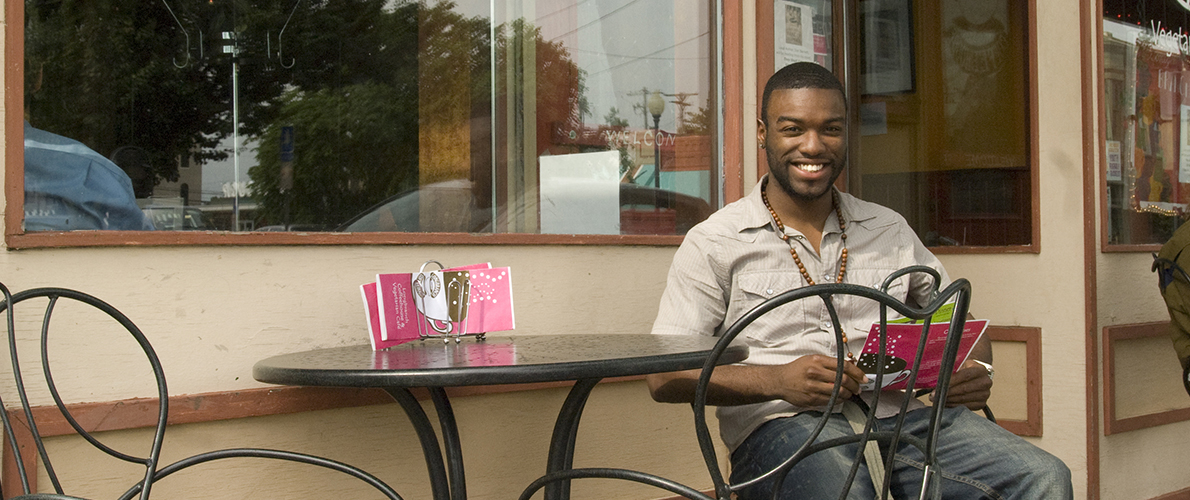 Posting of vacancies for both faculty and administrative/professional staff is the responsibility of the University Affirmative Action Office. Postings are updated every Thursday and links are made available to view a complete job announcement. Postdoctoral positions are available here.
A function of our office is to develop and implement policies and procedures which comply with all new and existing federal and state Affirmative Action/Equal Employment Opportunity guidelines and regulations.
For more information about southern Illinois, please visit the Explore Carbondale website. Here you will find links to local schools, jobs, healthcare, worship, shopping, entertainment, etc.