A/P Position Openings
Main Content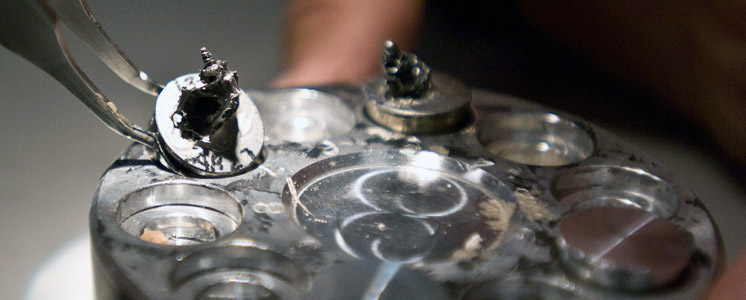 Administrative/Professional Position Openings
November 13, 2020
SIU Carbondale has transitioned to an online employment application system. All Administrative/Professional staff vacancies are now posted at SIU Carbondale Jobs. Please visit that link for employment opportunities.
The Administrative/Professional and Faculty Job Postings are maintained by the University Affirmative Action Office. Click here for a listing of new positions. The application deadlines and contacts for further information are included in the listings. Complete job announcements for the positions listed are on file in the University Affirmative Action Office, Woody Hall room 169, (618) 536- 6618. Individuals with a speech or hearing disability may contact the University Affirmative Action Office through the Illinois telecommunications Relay Service at 1-800-526-0844 (T/A).
A copy of the Jeanne Clery Annual Security and Fire Safety Report can be found at safe.siu.edu under "Clery Act Reporting". For a paper copy, contact the Department of Public Safety during regular business hours.
SIU Carbondale is an affirmative action/equal opportunity employer of individuals with disabilities and protected veterans that strives to enhance its ability to develop a diverse faculty and staff and to increase its potential to serve a diverse student population. All applications are welcomed and encouraged, and will receive consideration.
Comments: Affirmative Action